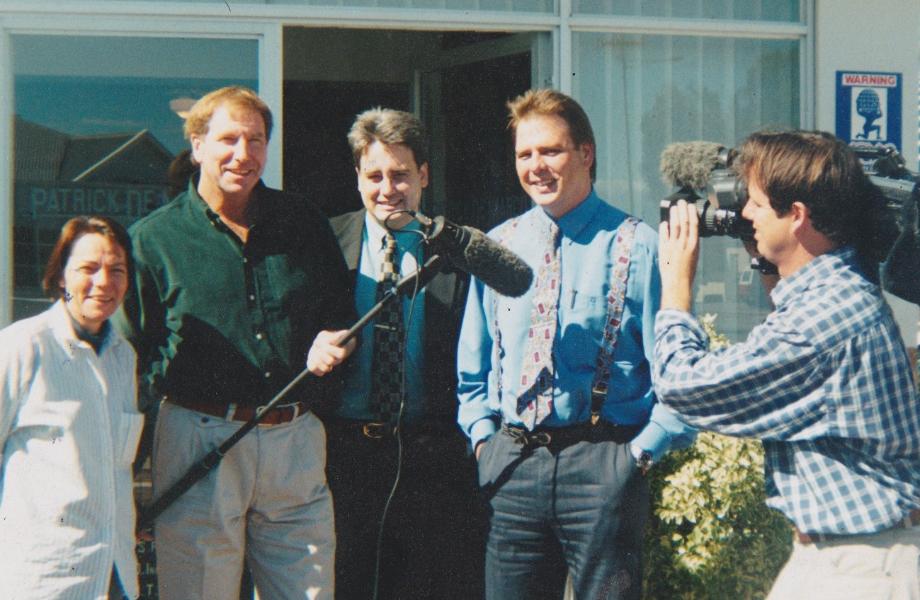 Fraud Investigator - Patrick de Marco
Fraud Investigators and Investigations
Hire a Fraud Investigator in South Africa. In recent times an elevation in criminal activity in the form of fraud in South Africa has been reported by various law enforcement groups and fraud investigators in the country. Many business owners and government officials have expressed concern for the rise in fraudulent activities and fear that it could cause negative economic impact on local businesses and residents of the country. It is the aim of law enforcement groups to ensure that South Africa does not get a bad reputation as a result of the rising fraudulent activities occurring in the country.
What exactly is fraud? Fraud is a process whereby trickery, deceit, dishonesty and breach of confidence are used to gain a profit. If you think that someone is involved in criminal activity, it is often advised that you inform the authorities immediately so that the correct action can be taken. Unfortunately in South Africa, getting a handle on this type of crime is not always easy and sometimes requires the aid of a variety of law enforcement groups and various investigations before the fraudulent activity can be properly shut down, and the criminals punished.
It goes without saying that professional criminals operating in South Africa have one end goal – to obtain your hard earned money and if you don't go about your daily dealings and business decisions with caution, you too could be caught out.
Common fraud occurrences in South Africa include credit card fraud, business fraud, money laundering, identity theft, email and internet scams, romance scams, online dating scams, competition hotline scams, company fraud, import export fraud and so much more. Those who are victims of such activities usually suffer huge financial losses and simply are not sure what their course of action should be. One of the suggested safety precautions you could take is to protect your personal information. Never give out your details to anyone unless you are sure that you are speaking to an authorised individual and even then, limit the information that you provide.
Hiring a Fraud Investigator
Finding out what exactly the situation is before you confront anyone is absolutely essential and this is where the services of a fraud investigator may become useful. Contact us to hire a professional fraud investigator in Johannesburg, Cape Town, Durban or anywhere in South Africa.
Fraud Investigators in Pursuit of Excellence
:
"Undeniably Exclusive and Simply the Best"
Call 24 Hours: +27846778731
References
*We do not supply references at all. Our client base remains strictly confidential. We respect non-disclosure agreements, and we guarantee professionalism, integrity, dedication and confidentiality. All rights are reserved.