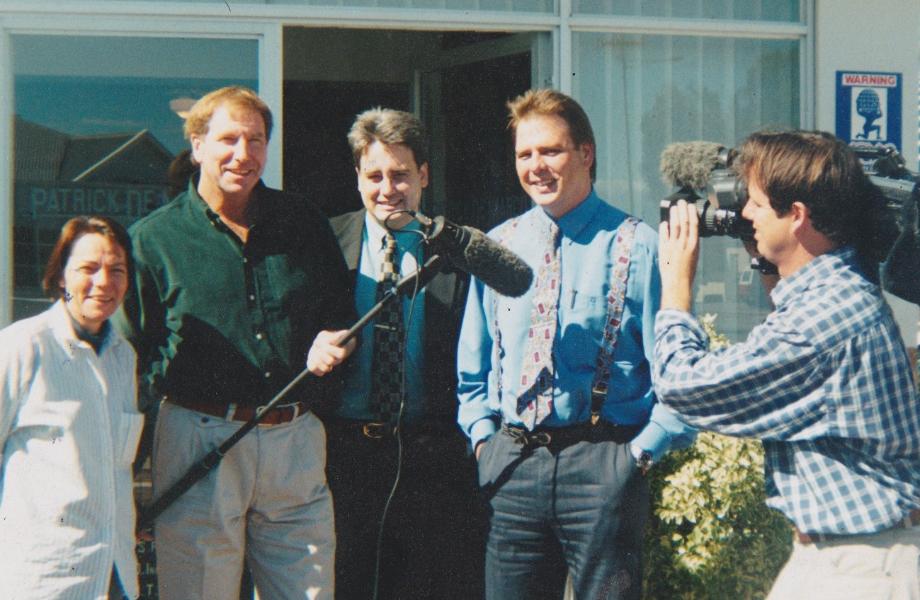 Import Export Fraud Investigator
Import and Export Fraud in South Africa
Hire import or export fraud investigators. It goes without saying that fraud in South Africa is at an all-time high. From hacking into bank accounts, Bulgarian nationals obtaining South African passports and ID's to personal identity theft – we have it right here! It is unfortunate that our country is riddled with criminal activity and a close look at the stats will show you that import and export fraud is earning itself quite a lot of attention at the moment.

International import and export scams and fraud may be on the rise, but so is the fight against it. Many private investigators and security forces in the country are focused on keeping a close eye on the happenings in this particular industry and are certainly making some headway.

One particularly popular import export scam on the market at the moment involves "companies" asking individuals or other businesses to assist in clearing money or cheques from overseas. However this is not the only scam out there and you should be careful that you never get caught up in a deal that sounds legitimate – always check the facts!


Pro forma invoice requests – fraudsters may request a pro forma invoice so that they can get their hands on your personal details. They can then use these business details and your good reputation to acquire samples, and even to con someone else.
Credit card purchases – if your client is only able to pay with a cheque or credit card you are at risk of accepting a payment from someone else's credit card (the card number has been stolen). Try requesting a cash transfer or verify the card details before accepting payments for goods to be sent overseas.
Free samples – in many instances fraudsters request free samples of electronic equipment that can be easily sold. To avoid losing profits to this, ensure that all clients pay for the shipping of the product and that they are provided with a discount for the sample, instead of a free item.

These are just some of the types of import-export fraud that can catch you out and have you losing money in South Africa and on an international scale. If you suspect fraud, have the company or individual investigated or hand them over to the authorities for further investigation.

Hiring a Private Investigator
Finding out what exactly the situation is before you confront anyone is absolutely essential and this is where the services of a private investigator may become useful.
Private Investigators in Pursuit of Excellence
:
"Undeniably Exclusive and Simply the Best"
Call 24 Hours: +27846778731
References
*We do not supply references at all. Our client base remains strictly confidential. We respect non-disclosure agreements, and we guarantee professionalism, integrity, dedication and confidentiality. All rights are reserved.