Will be delivered on my mobile and I will reply via email or call you back as soon as I can. Thanks!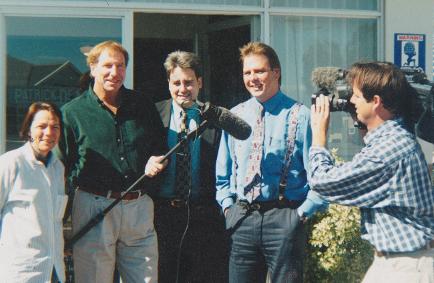 Patrick de Marco supplies a highly confidential service to upmarket individuals, celebrities and company executives in South Africa, United States, United Kingdom, Australia, Monaco, Switzerland and Germany. In South Africa he undertakes exclusive private investigations in Johannesburg, Cape Town, Durban, East London, Port Elizabeth, George, Bloemfontein, Pretoria, and in most of the metropolitan areas in South Africa.
"Undeniably Exclusive Service and Simply the Best"
Call 24 Hours: 0846778731 or +27846778731
Get in Touch anonymously if you want.
WhatsApp:
+27846778731
No questions asked.
Click to Email:
References:
We do not supply references at all. Our client base remains strictly confidential. We respect non-disclosure agreements, and we guarantee professionalism, integrity, dedication and confidentiality. All rights are reserved.
Professional Resume Schedule Call Schedule Appointment
35 Years in Business. In Pursuit of Excellence.
Get the proof you need. Top choice for lawyers, companies and families.
.