Schedule a Confidential Call with Mr Patrick de Marco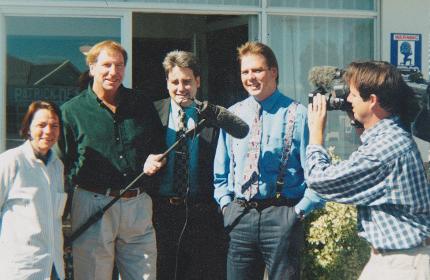 Schedule a Call
You can call Patrick de Marco now on telephone number: +27846778731 (24 hours). However, we do not answer when we busy. Simply schedule a call with him by clicking the link below:
click here to schedule your call
Consultations
We will consult with you (in person or via conference call) after we had an initial telephonic consultation with you.